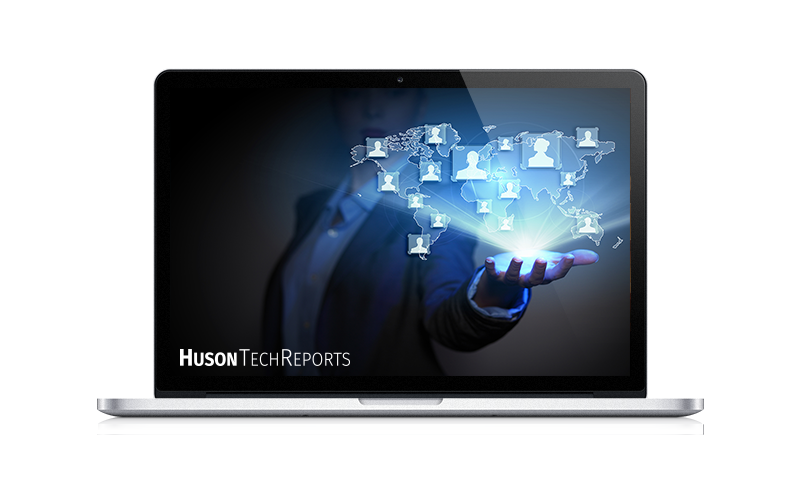 We deliver leads from anywhere in the world.
HusonTechReports creates demand generation in many verticals including IT, Engineering, Marketing, HR, C-level, Government, and more.
Lead Generation
Lead generation is an integral part of most clients' marketing strategies.  We are a trusted partner to both clients and media agencies through our expertise and proven success in delivering a variety of campaigns.
Our lead generation services span from delivering business card lead information to sales-ready leads. By discussing and understanding your sales follow up strategy, we can suggest which type of lead generation campaign would best suit your nurture, and provide the optimum intelligence for your sales team.
DOUBLE TOUCH

BANT/
SOFT BANT

ACCOUNT BASED MARKETING

WEBINAR REGISTRATIONS

INSTALLED BRAND
TARGETING

Effective Nurturing
By combining good quality lead generation with effective nurturing, many clients have enjoyed great success from running campaigns with our brands. Whilst most clients undertake sophisticated nurturing programs internally, HusonTechReports can assist by helping to keep prospects warm after download.
It is always incredibly rewarding to work closely with our clients to transition their potential prospects along the buying cycle to a successful outcome.